Sprint
x Hollowshot High Roller at Power Tripp RPT FM DD BDD CGC TDI CD "
Risk
"
Finding the perfect match for Sprint has been a long process!   After a few prospects, we are very lucky to have the chance of using Risk!  Risk is not only stunning, he is driven, focused and has an outstanding temperament.  Risk is an incredible athlete and is knowns for big air disc catches, flips and  body vaults.
  He competes in obedience, where he got his CD with scores of 198, 194 and 192 out of 200!  Risk also enjoys flyball, where he runs consistant 4.1's but has put in some sub 4 times.  He LOVES agility and is a good jumper and has great speed but is easy to handle.
  Risk is a ham!  He is often seen setting up for pictures when ever the camera comes out!  He is very smart and learns new things very easily.  His puppies are competing in herding, flyball, agility, disc and rally-o.  We are very excited for the combination of Sprint and Risk! 
2012 Litter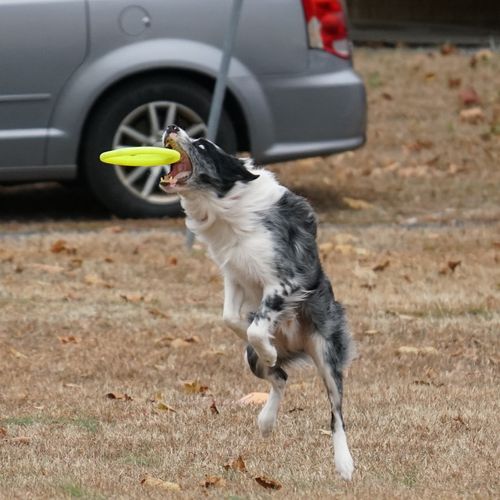 Orion The Dealer Wins
Sulli
Sulli competes mostly in Flyball and Disc.  He is a gentle soul, with a fantastic temperament.  
Unfortunately Sulli passed 9/24/21  He is greatly missed by his family.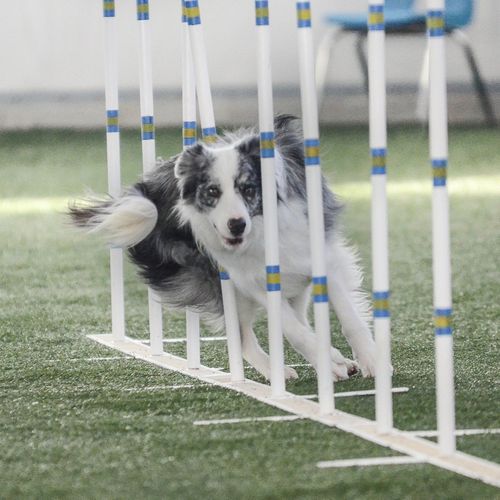 Orion Betting On THe Race
Wager
Wager competes mostly in agility.  He is a super nice jumper and very biddable.  He also does disc and Rally 
Wager passed unexpectedly 3/24/23.  He was loved by everyone that knew him.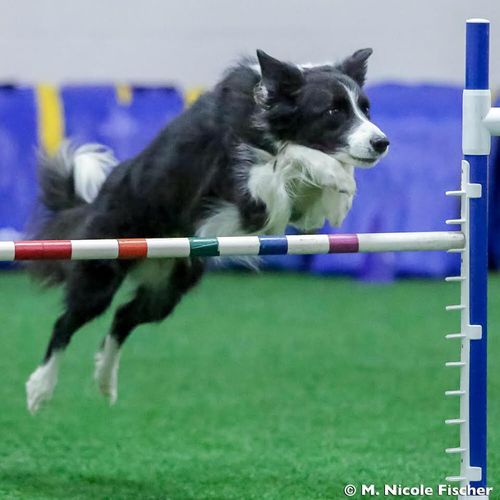 Orion Kai
Kai
Kai competes in multiple sports.  He also enjoys living on his farm and keeping watch over the horses.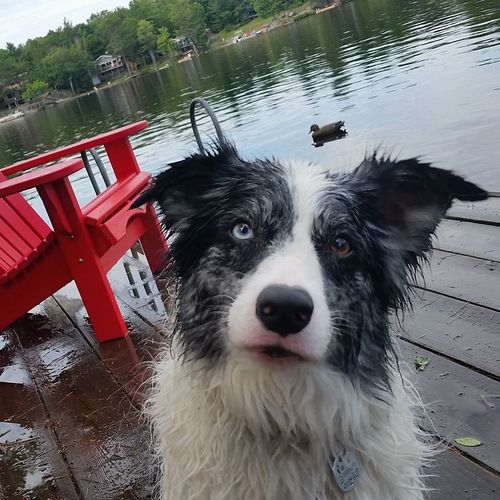 Orion Don't Splash The Pot
Splash
Splash lives in Canada, where she is an active family companion.  She loves to play frisbee and jump off the dock at her vacation home.  She has 2 kids that she loves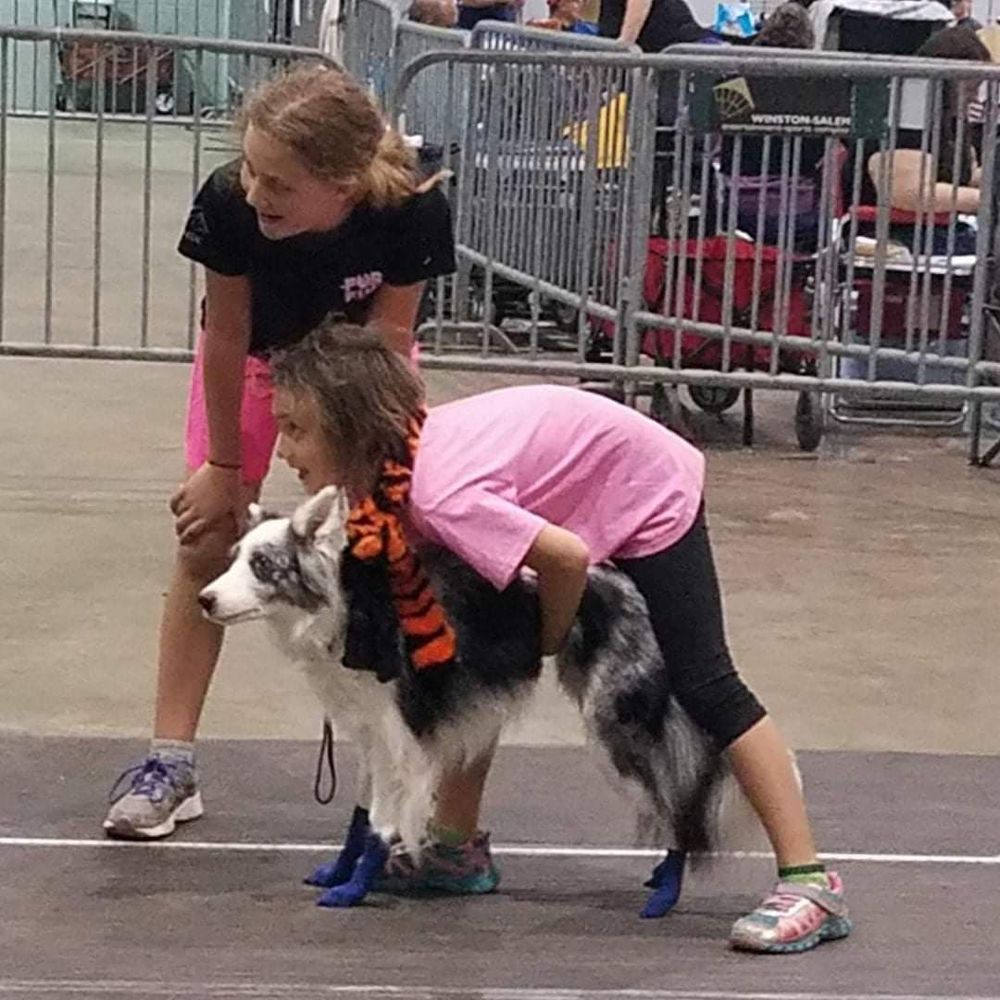 Orion Betting The crown jewel
Jewel
Jewel competes in flyball, the last few years she has been handled by her kid, Kaylea.  They have become and incredible team!!