Sprint
x Power Tripp's Identity Theft FM TT  "
Crime
"
4 puppies were born 5-4-2014
all puppies are SOLD
Contact Us
for more information
We are excited to have the opportunity to use Crime for our second litter with Sprint.   Crime has an incredible bomb proof temperament, and is a very happy and confident boy.  He competes in flyball, where he runs consistent 4.0 times.  Crime has puppies that are competing in flyball and agility.
Crime has beautiful structure, in a small package :)   We expect puppies from this breeding to be great athletes and wonderful companions.
Crime is CEA Normal, and OFA Excellent
Expecting Black, Red, Blue Merle, Red Merle pups, with or without Tri.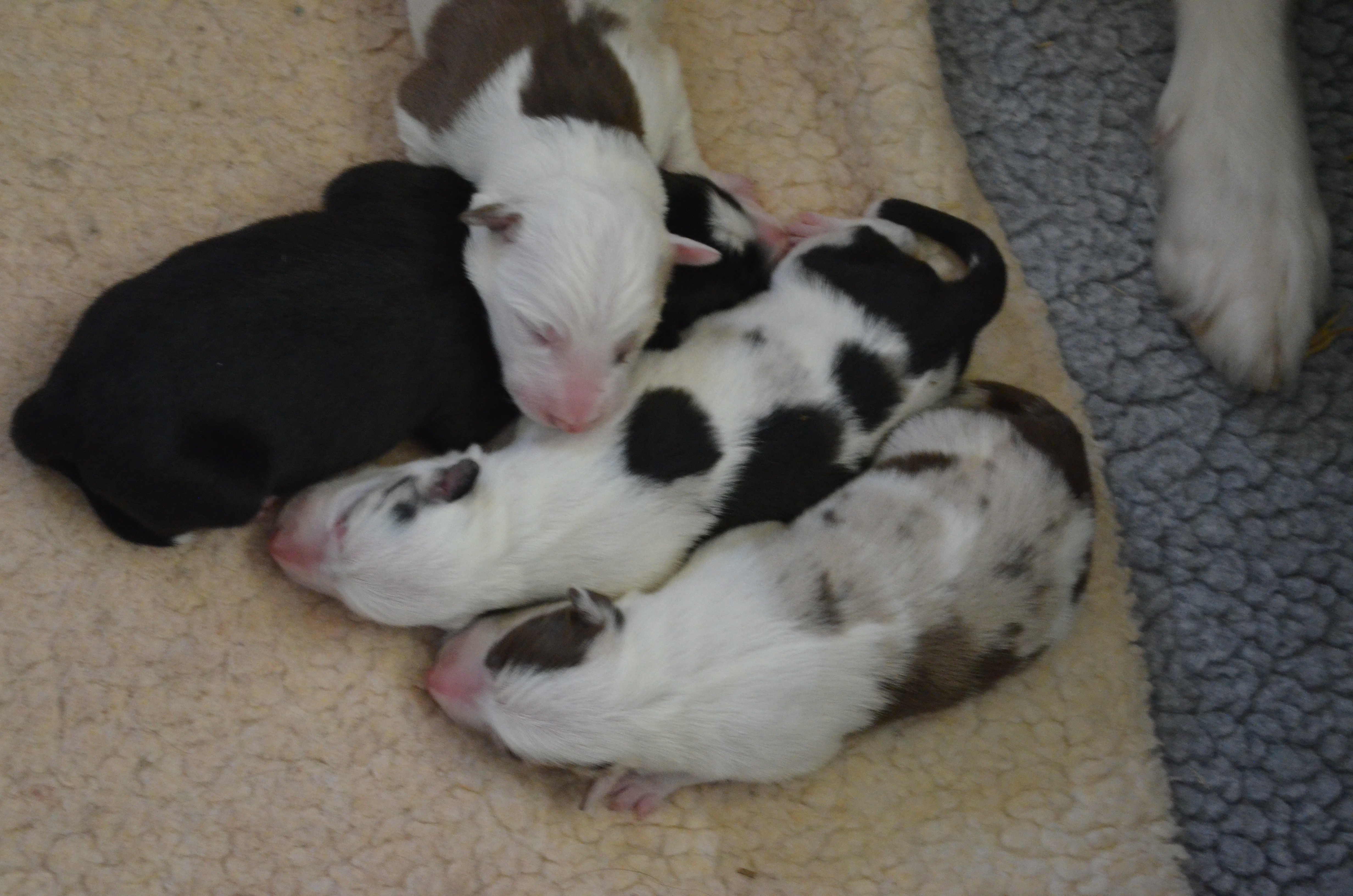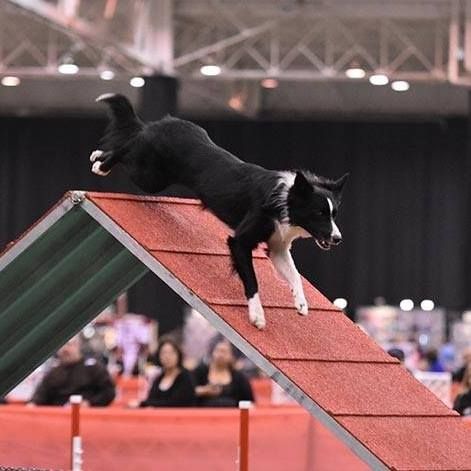 Orion Conquer By Force
Invader
Invader competes mostly in agility.  He does disc and dock diving for fun.  He has a wonderful temperament, and is known as The Best Dog Ever!!  He now has some goats to look after at home!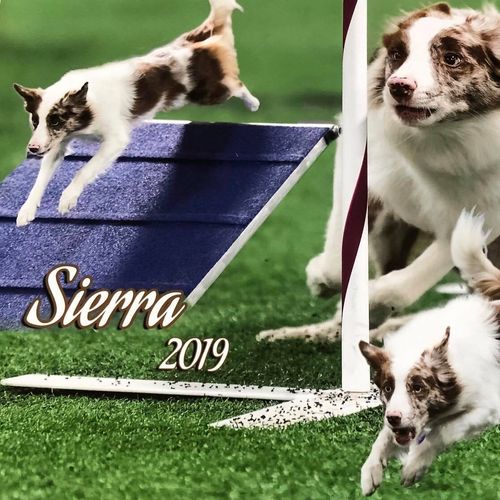 Orion Colors Of The Sierra
Sierra
Sierra is like a smaller version of her mother!  She competes in agility and Rally.  She is wicked fast, and has incredible ground speed.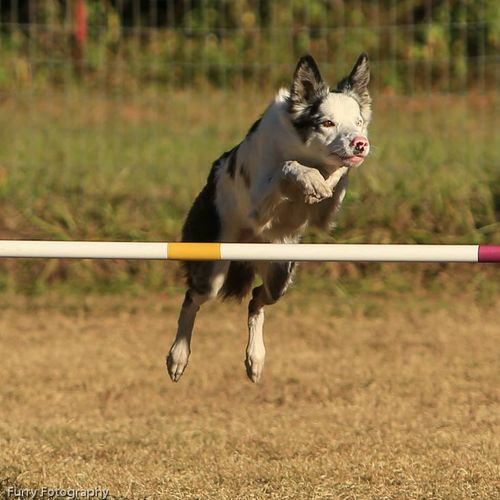 orion Strike A Pose
Mona
Mona lives in sunny Florida, where she gets to hike, swim and go kayaking in her spare time.  She has done some agility, and enjoys relaxing by the pool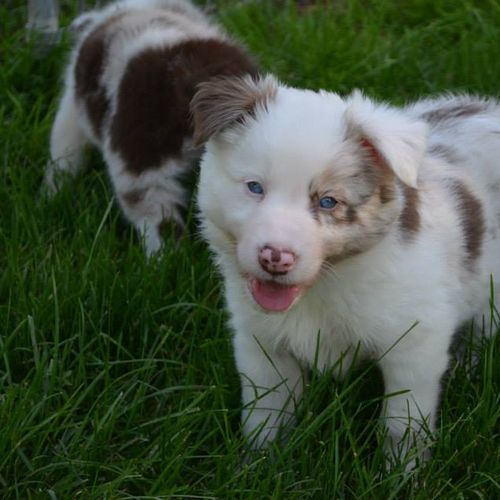 orion Pippin
Pippin
Pippen lives with the Hortan Familiy in VT.  We unfortunately have no recent photos of him.