Hops is a super friendly boy who loves to work. He has a lot of power, athleticism, and drive but also has an incredible off switch. 
Hops comes from a long line of versatile dogs. His father, CH OTCH Starfire's Tall Tails UDX OM2 VER HSAs HSBs HIAs HIBs HXAs HXBs OA NAJ, also known as "Epic" is a dual champion in obedience and in conformation but also excelled in AKC agility and herding. Epic has many accomplished kids and grandkids competing in agility, herding, obedience, conformation, and disc. Hops' grandsire and grandam (Epic's parents) were two extraordinary dogs, too; "Smasher", TC Gymbaroo Tried And True UDX5 RAE, was a triple Champion in AKC herding, conformation, and obedience and "Saga", CH OTCH MACH Starfire's Next Chapter UDX RN MXB MJB NF, was also a triple Champion in conformation, agility, and obedience.  
Hops is currently in training for agility, dock diving, obedience and herding and is excelling in all venues with limited trialing. In dock diving, he has a personal best of 25'6" and was the #5 Border Collie in North American Diving Dogs (NADD) and the #8 Overall Masters Dog for 2016!!!! In 2017, he finished as the #10 Border Collie in NADD and the #6 Overall Masters Dog! He also took fourth place at the NADD National Championship Finals! He is adding Air Retrieve to his schedule in 2019 as well; with his first jump being an 18' grab! In agility, he is a good jumper and gives great distance. Hops is a team player, which we love to see in a dog. In herding, he has lovely natural square flanks, good feel and balance, and is kind to his sheep. We are very excited to see how this litter matures. These puppies are sure to achieve great things!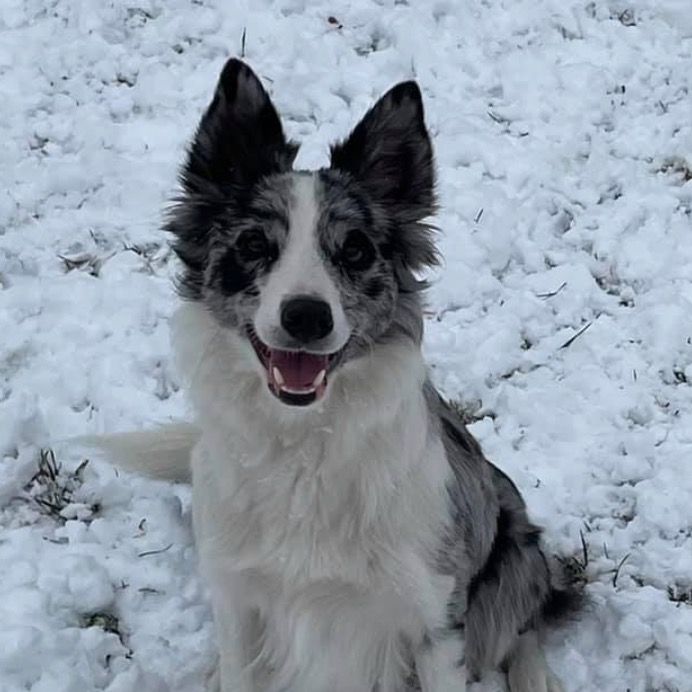 orion let's go bar hopping
Bounce
Bounce is co-owned   She will be living with her Uncle Torque( out of our Myth/Player litter).
Bounce competed in the 2021 NADD National Showcase, and she is the 2021 Junior Division National Champion!  We are so proud of her accomplishment! 
Bounce will be attending the 2022 NADD Nationals, this is in the Senior division.  She also has a new personal best of 21'3.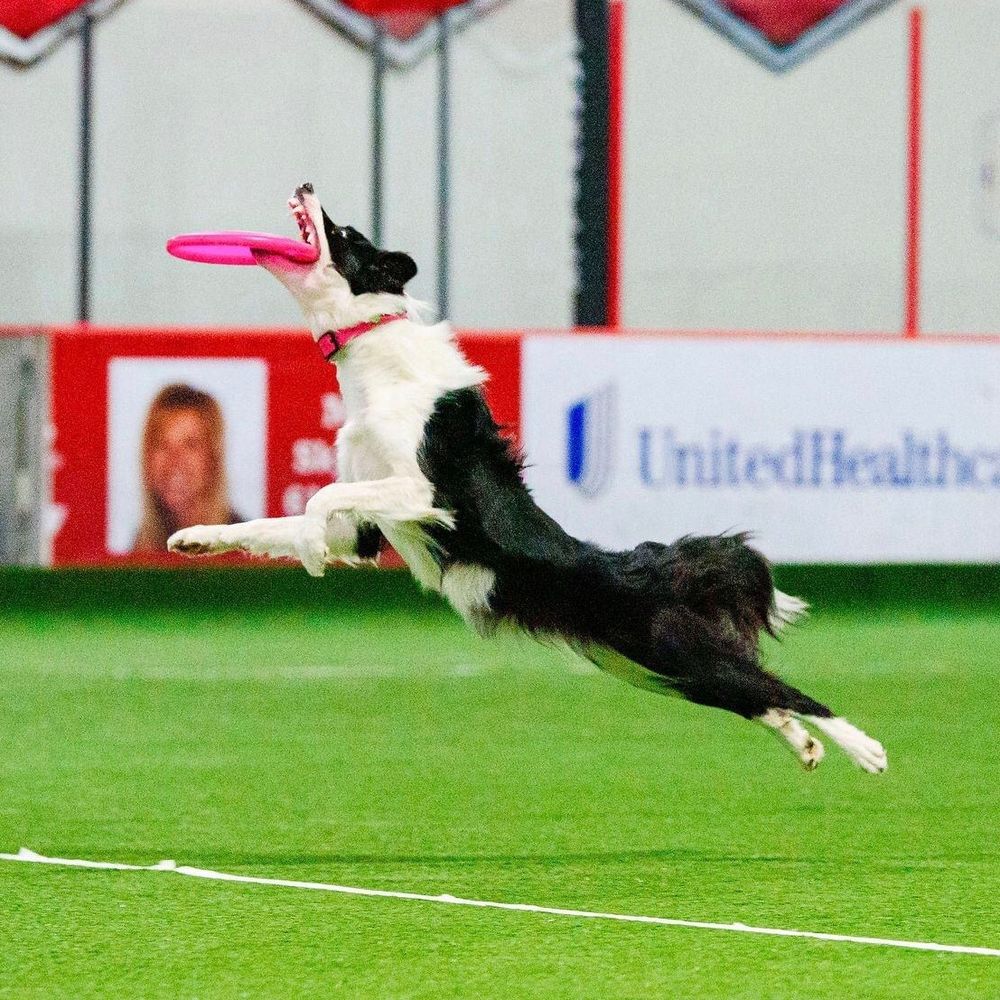 orion dress to impress
Style
Style is training for multiple sports.  With limited competition time, she has tied the record for Level 1 Throw and Go in UPDOG.  She is a sweet and sensitive girl that always wants to do the right thing..giving her the nick name of the perfect puppy!
Style competed in the 2021 Skyhoundz World Championship,  where she was crowned the 2021 World Champion in Bullseye, in the open division.  She was also 5th overall in the Classic Sport open division.
She competed at the 2021 NADD National Showcase, and had some nice high Masters jumps.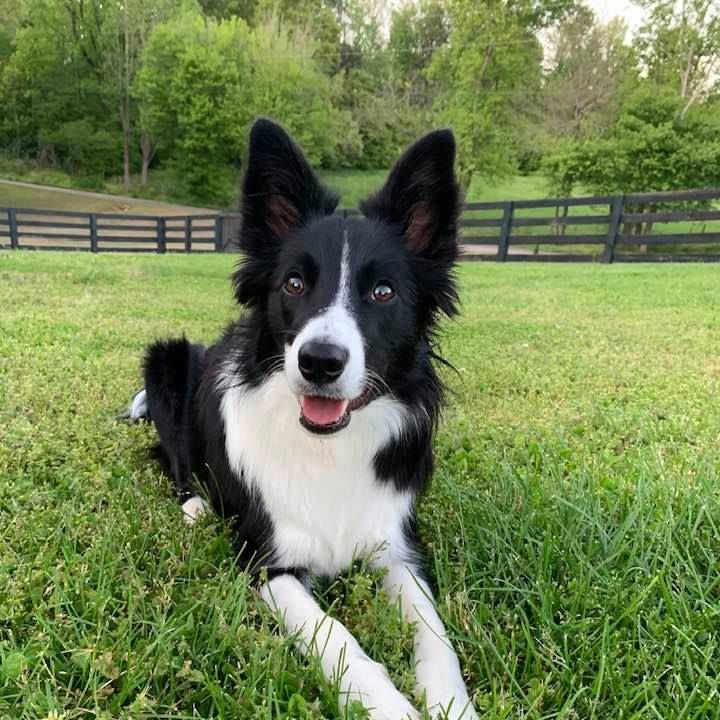 orion sequined love nun
Gimmick
Gimmick has started foundation training for agility and dock diving.  She also lives with her Uncle Fresh. She is a happy little girl, and makes everyone smile!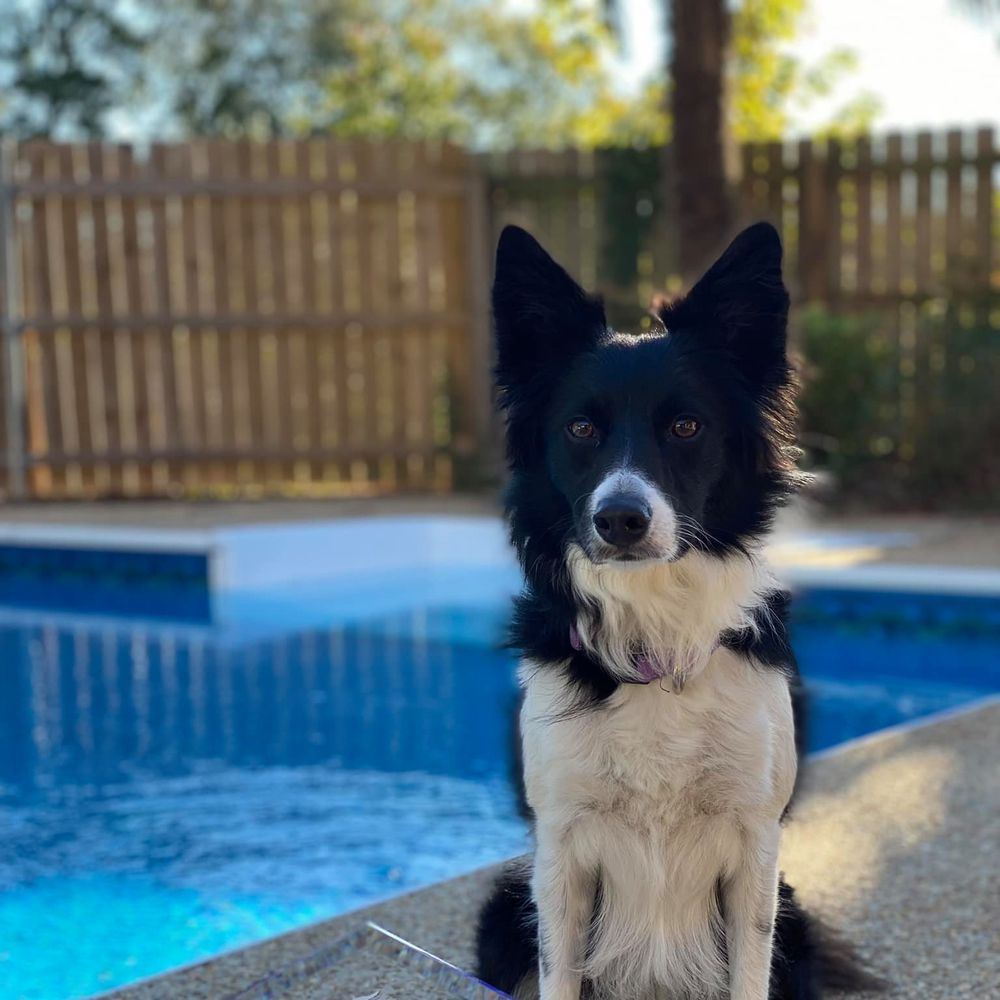 orion rampage
Page
Page is a pushy, fast and fun girl!  She is a natural at dock diving, with big leaps into her pool at a young age!  She has started foundations for agility training and LOVES it!  She loves to learn, and loves her holey roller!
Page competed at the 2021 NADD National Showcase, where she placed 3rd over all in the MAsters division.  She also got a new unofficial personal best in her Finals jumps of 27.9'!!!